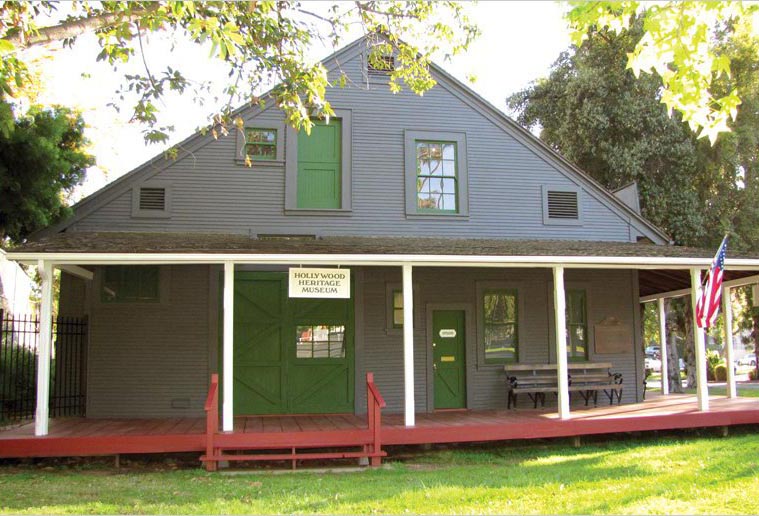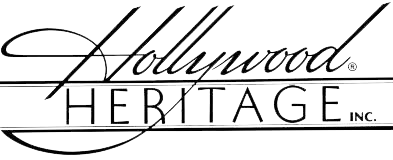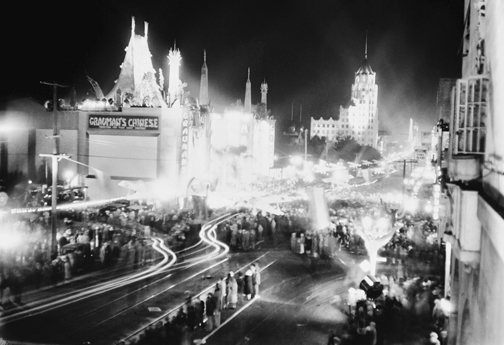 ---
PRESERVATION ISSUES & ACTIVITIES
---
The preservation activities of Hollywood Heritage are under the supervision of the Preservation Issues Committee. This is a standing committee of Hollywood Heritage and reviews preservation issues and informs the board and makes recommendations to the board regarding current issues within the Hollywood community. Our mission mandates that occasionally we will review and comment on issues outside of the physical borders of the community, as long as those issues are relative to the history of Hollywood.
The committee is composed of current members of the board and members of the organization who are interested in the topic of the built environment of Hollywood. The committee meets monthly and developers, community organizations and community residents are welcome to make presentations and introduce topics for discussion, but must schedule such presentations/topics with the committee chair(s) in order to add them to the meeting agendas.
To add an agenda item for the committee, please email to preservation@hollywoodheritage.org
Please click on a link above to read more about individual issues and projects.
NEW INTERN AT HOLLYWOOD HERITAGE



HH is delighted to welcome Elizabeth Canon, this year's HH Preservation Intern. Elizabeth is currently an architecture student at USC. Over the next couple of months she will be assisting us with the maintenance of the watch list, compiling a briefing book for our local councilmen and writing articles for the newsletter.

---